Email Marketing isn't dead, it's just outdated!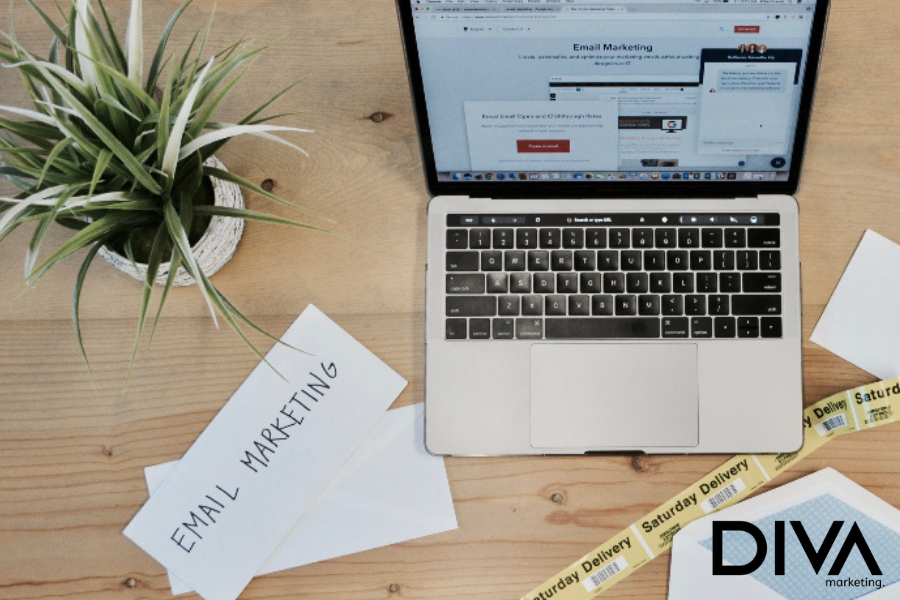 According to HubSpot – 99% of consumers check their email every day and it is by far the preferred way to receive updates from brands. You can't ignore this figure, you need to refresh your thinking and get moving on setting up an effective email marketing strategy today.
So what exactly is email marketing you ask?
Simply put, it is a contemporary direct marketing equivalent. It is the act of sending commercial messages to your email subscribers. Used correctly it is an extremely powerful tool that gets directly to your customers. Just think how often you are on your email, be it in the office on on your phone.
6 Reasons why you would use email marketing?
It is by far the most effective channel to attract, engage, and connect with an audience to drive sales and revenue for your business.
Fast, Easy Distribution & Reach – Once you design your mail, you can send out your campaign with the click of a button. You can reach multiple people across geographical locations with one message.
Measurable – Knowing what works is great, you can track your metrics over time. Equally you can easily see what needs to be improved.
Informed Customers – Customers are kept up to date with the latest news, offers, online deals and discounts.
Low Cost – Compared to traditional marketing options like print and TV, email is a much cheaper channel of distribution.
Strengthened Relationships – Continual relationship building with your customers builds trust & loyalty.
Increased traffic – When you link relevant content in your email, you can drive traffic to your website.
As a business owner you have many channels available to reach your audience, but with limited time and resources you need to prioritise your efforts.
So start using Email Marketing to grow your business today. DIVA Marketing is on standby to get your email marketing working for you, so let's make marketing magic!