TURN TO DIVA MARKETING WHEN
marketing is necessary

but resources, expertise, focus & funds are scarce. ABOUT DIVA MARKETING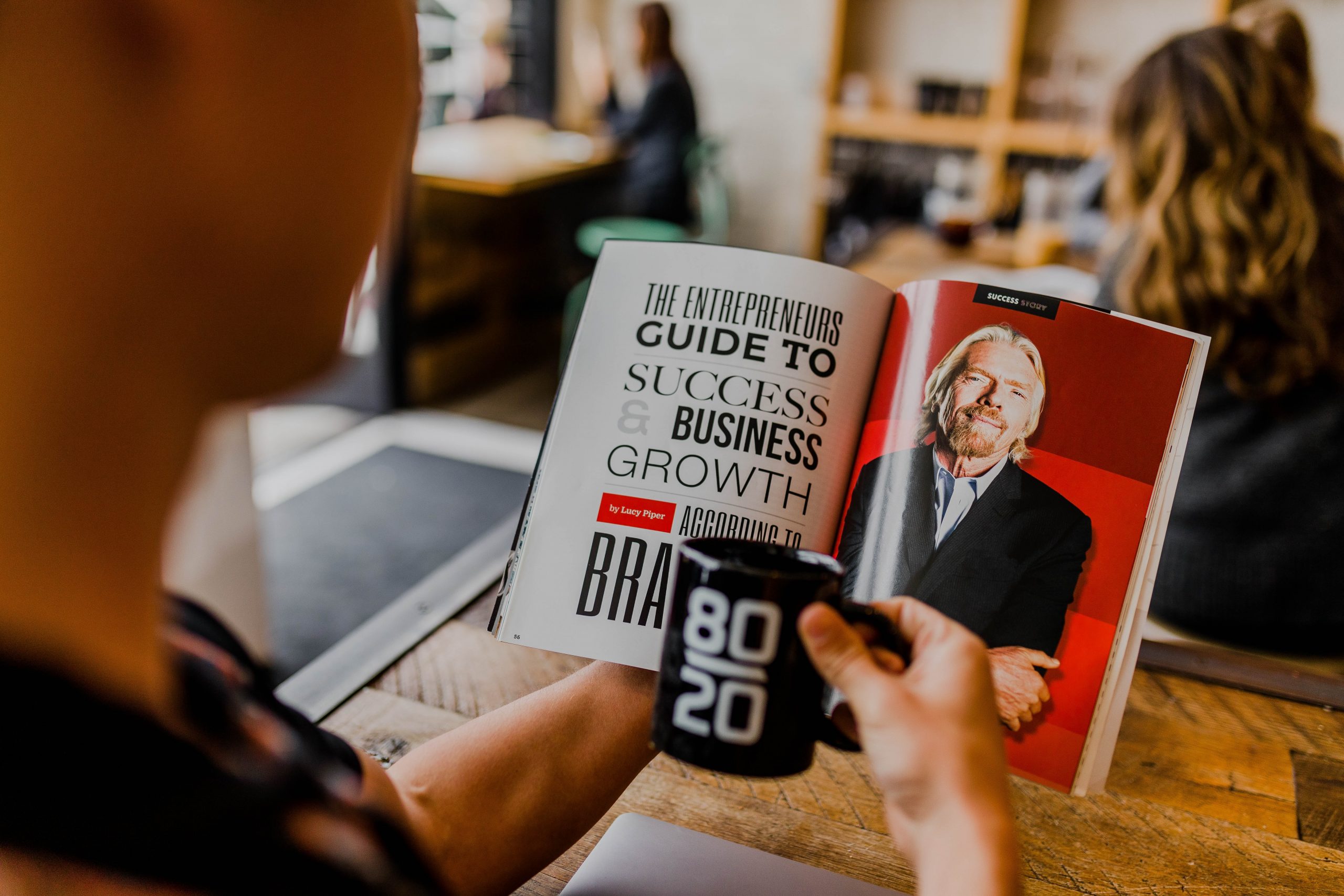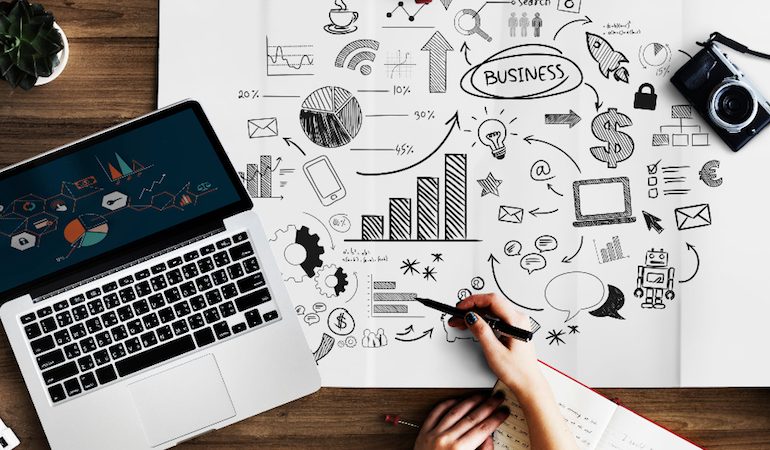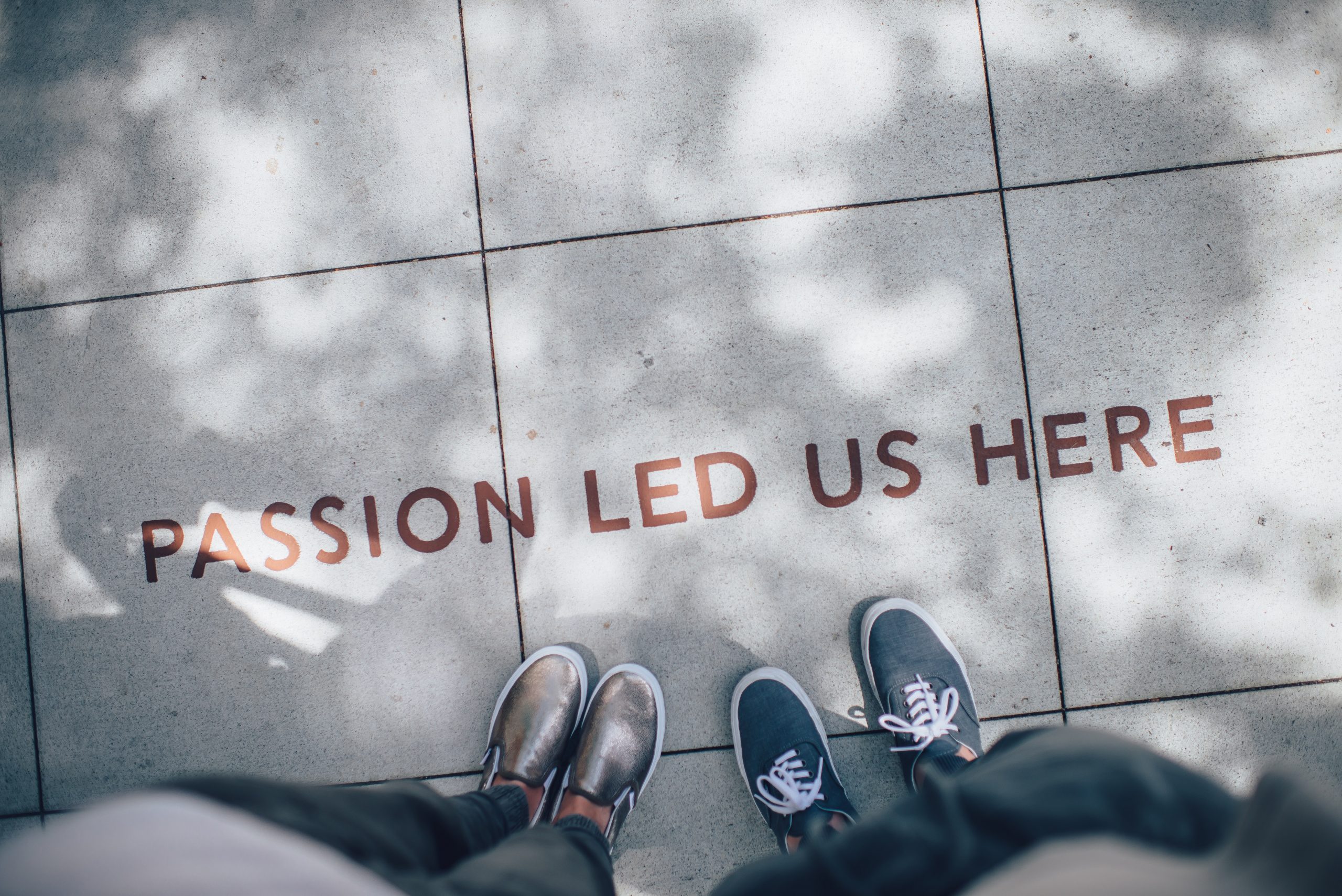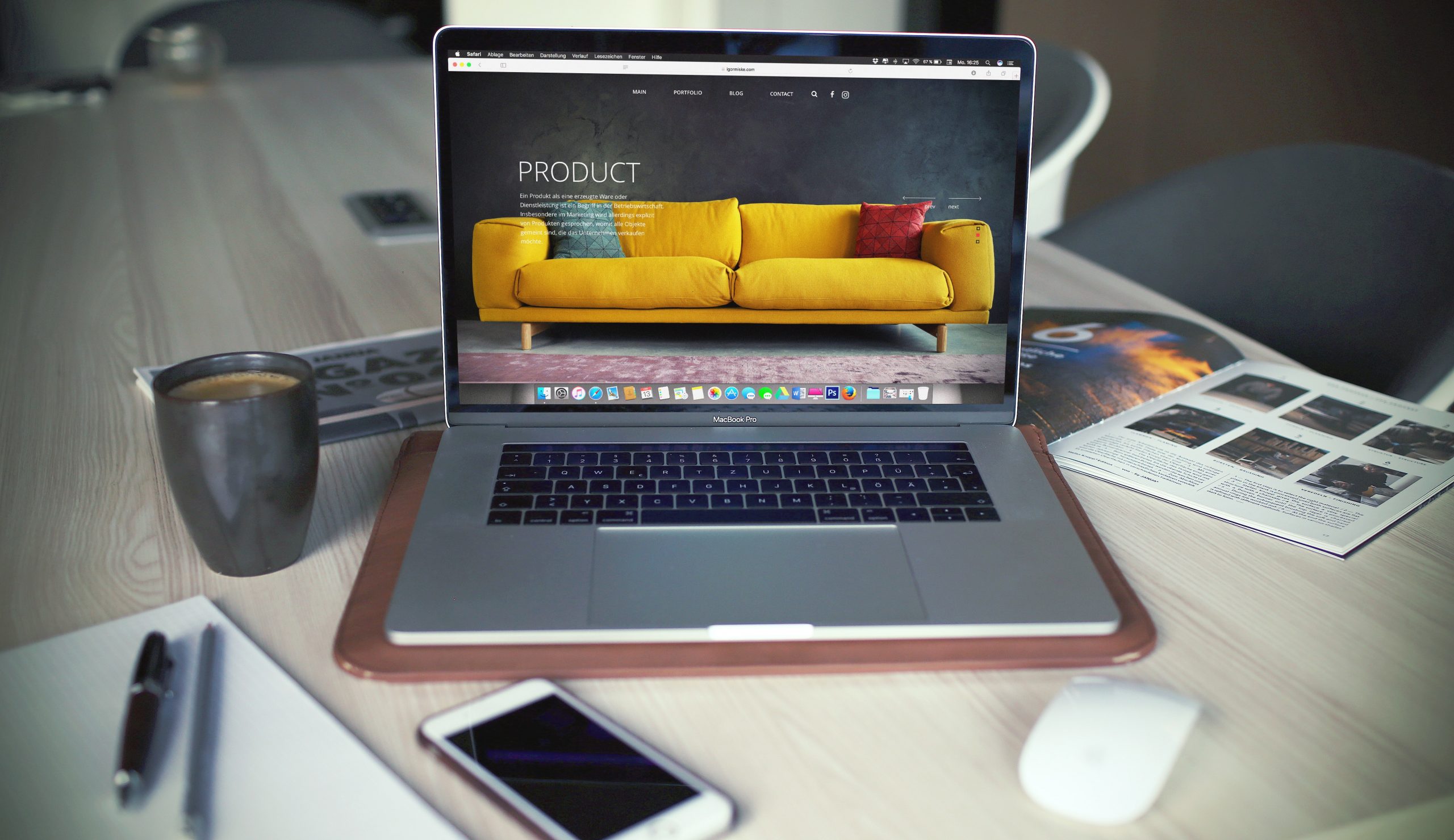 70 – 80% of people research online
before visiting a small business or making a purchase! If you don't have an online presence, you quite simply don't feature. Marketing is a contest for attention! In the sea of noise, we know what it takes to get your audience to give you their attention.
GET ONLINE WORKING FOR YOU
What My Clients Say
I let you focus on your business model and the passion that fuelled your idea,
whilst I take the guesswork out of your marketing, and arm you with the necessary
tools to make sure you stand out from your competitors
"It was a refreshing experience dealing with Diva Marketing, there were no hidden costs, expectations where clearly defined and met (in fact surpassed), and sound guidance given as to what is required to create a premium online store.
We are incredibly pleased with the results, as well as the sales that have been generated. Chantal knows how to organize a project in an efficient and seamless way, and has a fantastic turn-around time. We will only use Chantal for our current future online stores."
Perino Hanack
National Sales Manager, Wintec
"We had an online store running when we crossed paths with Diva marketing way back in 2007. We handed over our website management and were impressed with her fresh ideas and clean cut, no BS way of getting the job done. The online sales started taking off, so we decided to outsource all our marketing (print, radio, TV & PR) to DIVA. It's such a relief to know I have my own one stop marketing department who is always just a phone-call away, without having to pay full time salary of an in-house marketer."
Kyle Holtzhauzen
Director, Amped distributors
Latest News
In today's unpredictable economy, companies need to find new & innovative ways to keep the marketing momentum going – while dealing with budget cutbacks, dramatic fluctuations in the market and increased competition.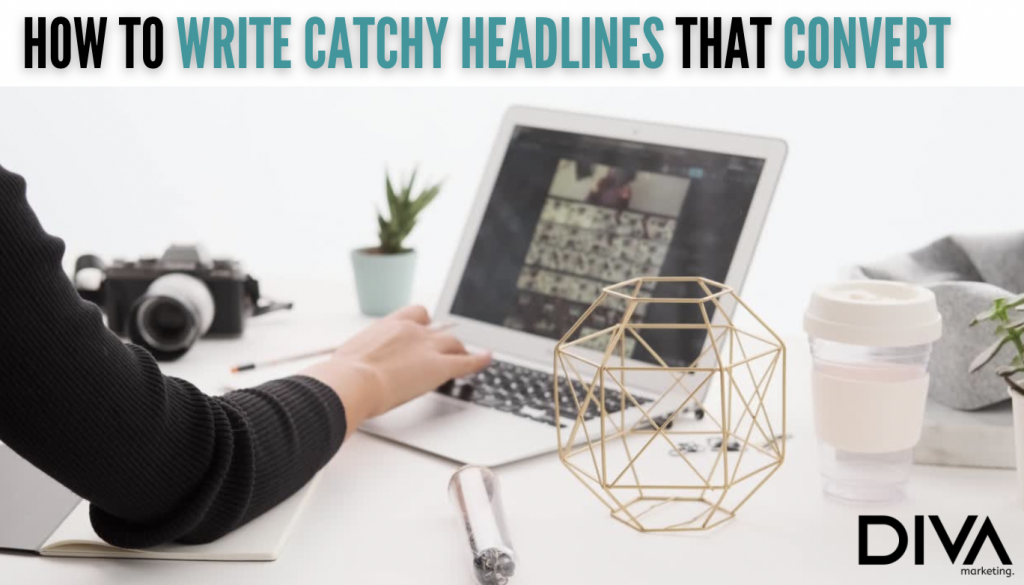 Headlines that convert are vital because they draw the reader into the body copy. Imagine you're about to tell someone a story or you want to provide some advice; imagine[…]
Read more
---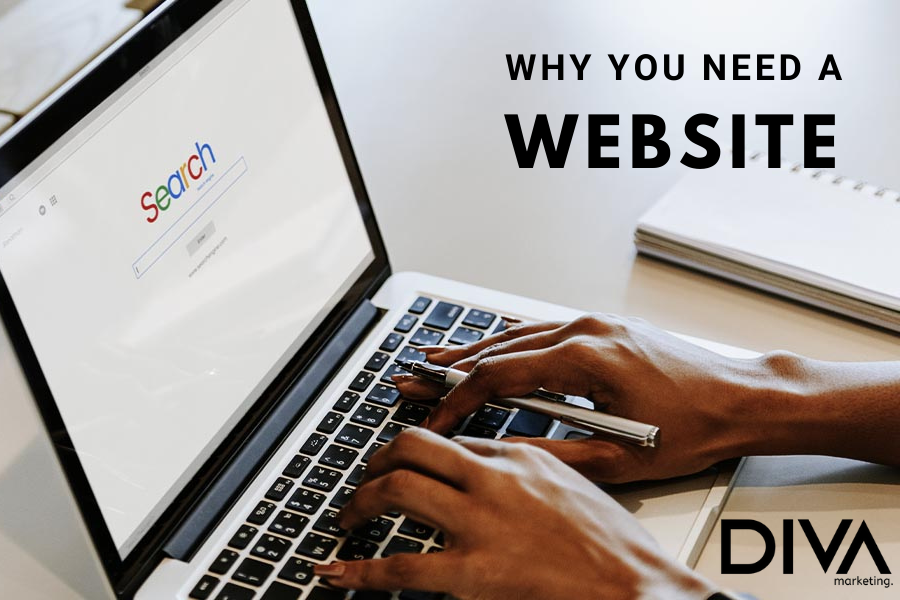 Well…..to state the obvious, it is 2021! And yes, you do need a website, really!!! If you don't have an online presence, you quite simply don't feature. This is a[…]
Read more
---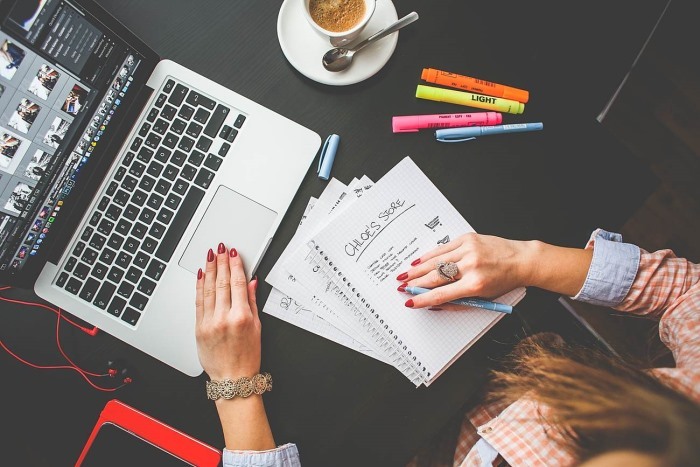 A digital marketing strategy is a framework for success. Embarking on marketing, any kind of marketing, without a plan, is a recipe for disaster. You will have no reason why[…]
Read more
---
Say Hello
Let's create some marketing magic!